Regular price
$140.00 USD
Sale price
$35.00 USD
Unit price
per
Sale
Sold out
Are you looking to drive targeted traffic and leads to your website through pay-per-click (PPC) advertising? Our PPC management services can help!
Our team of experienced PPC experts will work with you to develop a custom PPC campaign that is tailored to your business's unique needs and goals. We will conduct thorough keyword research to identify the most relevant and valuable keywords for your business, and we will create engaging and effective ads that will grab the attention of your target audience.
We will manage and optimize your PPC campaign on an ongoing basis, adjusting bids, keywords, and ad copy to ensure that you are getting the best possible return on investment. We will also provide regular reporting and analysis to help you track the progress of your campaign and make informed decisions about your strategy.
Whether you're a small business owner, a solopreneur, or a large corporation, our PPC management services can help you drive targeted traffic and leads to your website. Contact us today to get started!
How Much Does The PPC Campaign Manager Cost Per Month?
The cost for us to manage your PPC advertising campaign per month is 7% of the amount of your ad spend per month. So, if you spend $1,000 per month on PPC advertising it will cost you $70 per month or if you spend $10,000 per month it will cost you $700 per month.
Extra Small: $500 in ad spend per month
Small: $1,000 in ad spend per month
Medium: $2,000 in ad spend per month
Large: $5,0000 in ad spend per month
Extra Large: $10,000 in ad spend per month
PPC management costs are typically calculated based on the amount of time and effort required to manage and optimize a PPC campaign. This may include activities such as keyword research, ad copywriting, bid management, campaign tracking and analysis, and other tasks that are necessary to ensure the success of a PPC campaign. The cost of PPC management can vary depending on the size and complexity of the campaign, as well as the expertise and experience of the PPC management team.
What PPC Platforms Can We Manage?
We can manage campaigns on the most popular places to pay for PPC advertising including Google Ads, Bing Ads, Facebook Ads, Instagram Ads, Amazon Ads, eBay Ads, LinkedIn Ads, and Twitter Ads. These platforms allow businesses to create and manage PPC campaigns and target specific keywords, demographics, and interests to reach their desired audience and drive traffic and conversions.
100% Based In The United States Of America
PRO eMARKETING is a digital marketing and web design company based in the United States of America. We have a team of experts who are passionate about helping businesses grow and succeed in the digital world. With years of experience in the industry, we have a deep understanding of the latest trends and technologies in digital marketing and web design.
Our services include search engine optimization (SEO), pay-per-click (PPC) advertising, social media marketing, email marketing, and web design and development. We create custom marketing strategies that are tailored to the unique needs of each client, and we use data-driven approaches to ensure that our campaigns are effective and efficient.
In addition to our services, we also offer training and consulting to help businesses build their own in-house digital marketing capabilities. We believe that every business should have the skills and knowledge to thrive in the digital age, and we are dedicated to empowering our clients to achieve their goals.
At PRO eMARKETING, we are committed to delivering results for our clients and helping them achieve their business objectives. Whether you are a small local business or a large corporation, we have the expertise and experience to help you succeed in the digital world. Contact us today to learn more about how we can help your business grow and thrive.
Share
View full details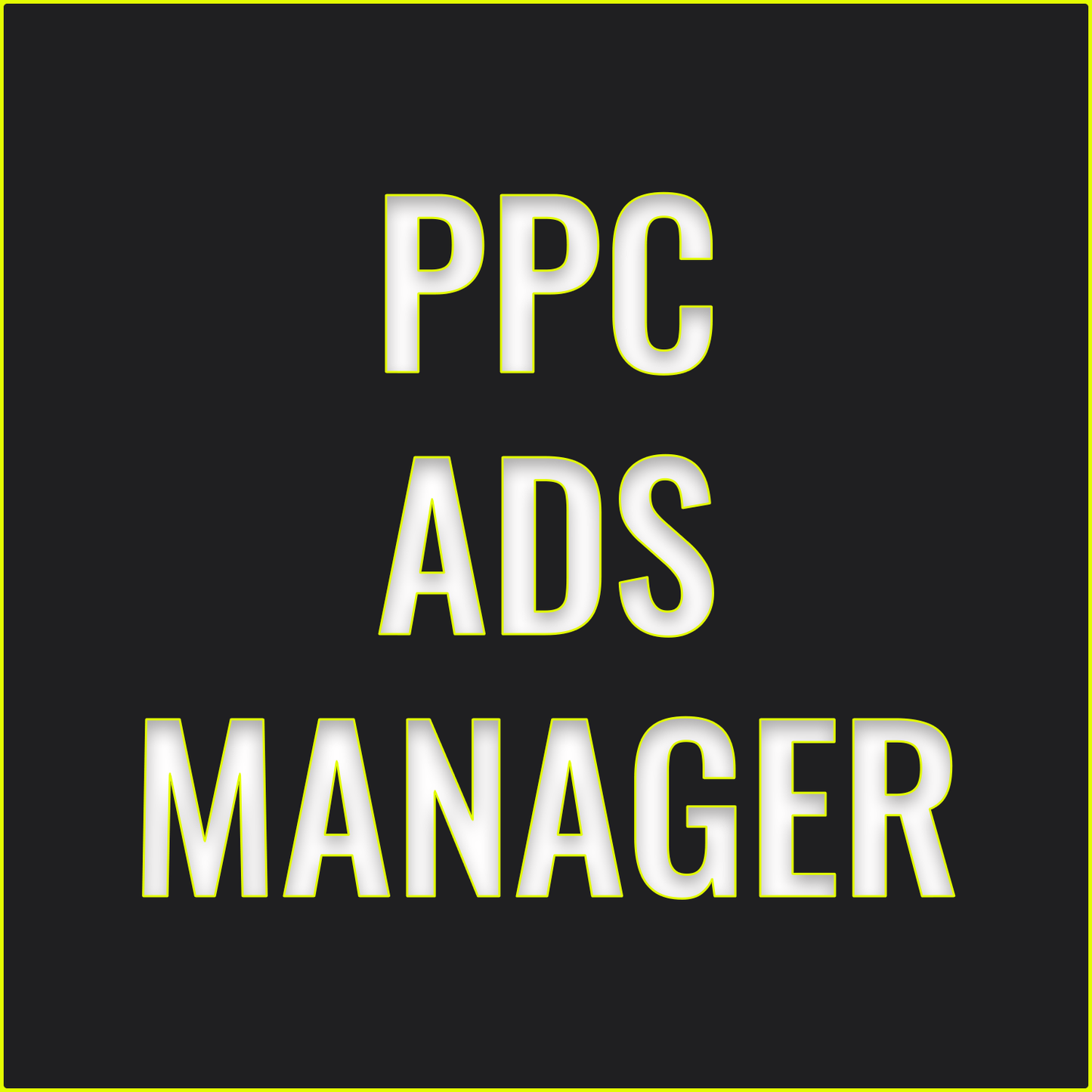 WHY HIRE US?
REACH A WIDER AUDIENCE & INCREASE BRAND AWARENESS

To reach a wider audience and increase brand awareness, we can impement various digital marketing strategies, such as content marketing, social media marketing, email marketing, and search engine optimization, to promote your products and services and engage with their target audience.
DRIVE TRAFFIC & GENERATE LEADS

We can provide expertise and knowledge in areas such as SEO, social media marketing, and content marketing, which can help your business drive traffic and generate leads.
COMPREHENSIVE DIGITAL MARKETING STRATEGY

We can create and implement a comprehensive digital marketing strategy that aligns with your business goals and objectives, and helps you achieve your desired results.
EXCELLENT WEB DESIGNS

Our e-commerce web designs are designed to help to drive online sales and increase customer satisfaction.
SAVE TIME & RESOURCES

By hiring us, you can focus on running your business and let the experts handle your online marketing efforts, which can help save time and resources.
DATA DRIVEN RECCOMENDATIONS

We can provide insights and data-driven recommendations to improve your digital marketing efforts and drive better results.