Regular price
$1,000.00 USD
Regular price
$2,000.00 USD
Sale price
$1,000.00 USD
Unit price
per
Sale
Sold out
If you're looking for a professional and user-friendly website design, look no further! Our team of experienced designers will create a stunning and responsive website that is tailored to your business's needs and goals.
Our website design process begins with a consultation, where we will work with you to understand your business, your target audience, and your unique vision for your website. We will then create a custom design that is professional, engaging, and optimized for search engines.
Our websites are built using the latest web technologies, including HTML5, CSS3, and JavaScript, and they are fully responsive, so they will look great on any device. We also offer a range of features and integrations, including e-commerce capabilities, social media integration, and email marketing tools.
Whether you're a small business owner, a solopreneur, or a large corporation, our website design team has the expertise and experience to create a website that will help your business succeed online. Contact us today to get started!
What is Included In The Website Design?
A new web design typically includes the following elements:
A visually appealing and user-friendly layout: The design of a website should be aesthetically pleasing and easy to navigate. This includes choosing an appropriate color scheme, font, and layout for the website.

Responsive design: A responsive design ensures that the website looks and functions correctly on different devices, such as laptops, tablets, and smartphones.

Quality images and graphics: High-quality images and graphics can help to improve the visual appeal of a website and make it more engaging for users.

Optimized content: The content on a website should be well-written, informative, and optimized for search engines. This includes using appropriate keywords and formatting the content in a way that is easy to read and understand.

Functionality: A website should include the necessary functionality to support its purpose and objectives. This may include features such as a contact form, e-commerce functionality, or a blog.

Security: A website should be secure to protect users' personal and financial information. This may include measures such as HTTPS encryption and regular security updates.
Overall, a new web design will be visually appealing, easy to use, and optimized for search engines. It should also include the necessary functionality and security measures to support the website's purpose and objectives.
Share
View full details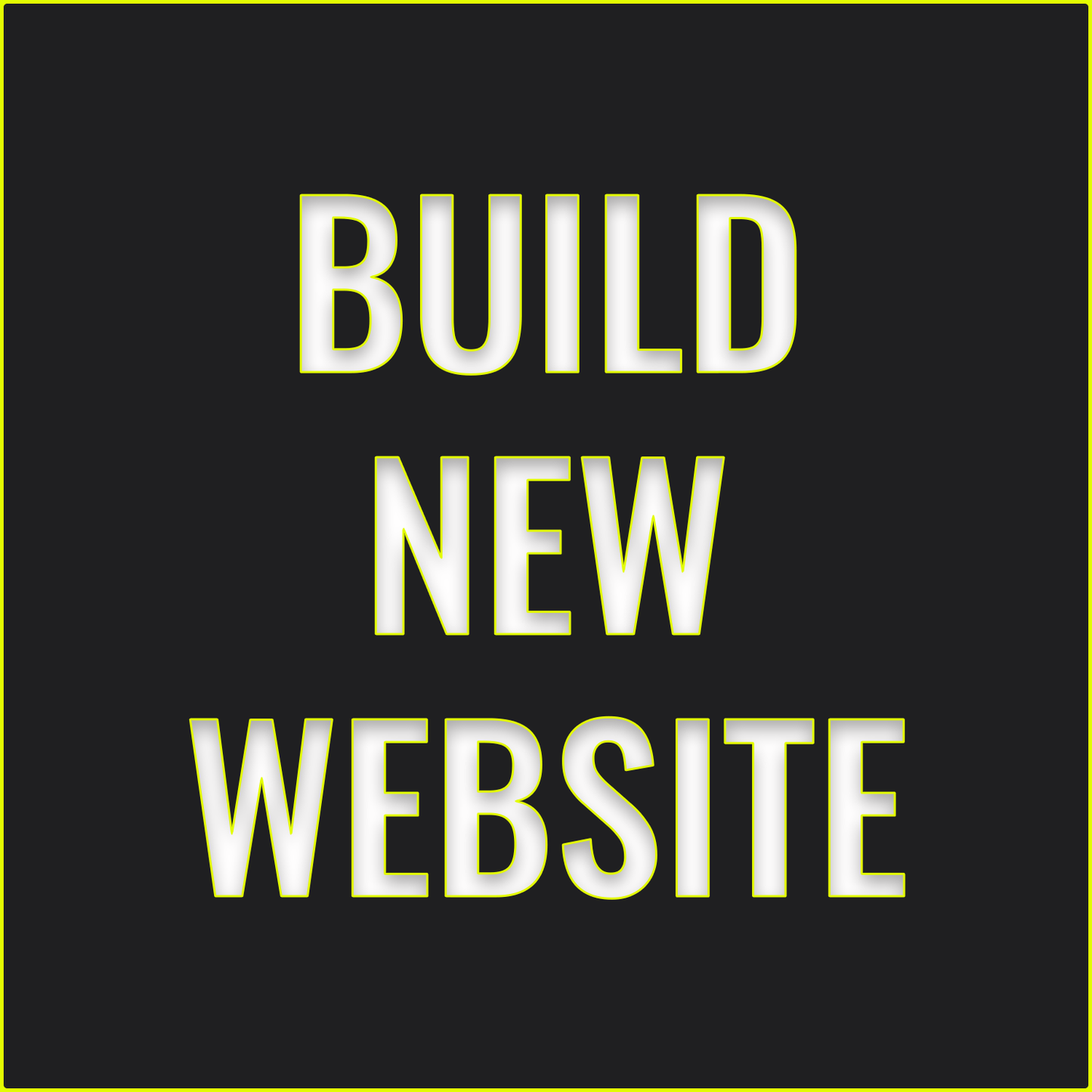 WHY HIRE US?
REACH A WIDER AUDIENCE & INCREASE BRAND AWARENESS

To reach a wider audience and increase brand awareness, we can impement various digital marketing strategies, such as content marketing, social media marketing, email marketing, and search engine optimization, to promote your products and services and engage with their target audience.
DRIVE TRAFFIC & GENERATE LEADS

We can provide expertise and knowledge in areas such as SEO, social media marketing, and content marketing, which can help your business drive traffic and generate leads.
COMPREHENSIVE DIGITAL MARKETING STRATEGY

We can create and implement a comprehensive digital marketing strategy that aligns with your business goals and objectives, and helps you achieve your desired results.
EXCELLENT WEB DESIGNS

Our e-commerce web designs are designed to help to drive online sales and increase customer satisfaction.
SAVE TIME & RESOURCES

By hiring us, you can focus on running your business and let the experts handle your online marketing efforts, which can help save time and resources.
DATA DRIVEN RECCOMENDATIONS

We can provide insights and data-driven recommendations to improve your digital marketing efforts and drive better results.